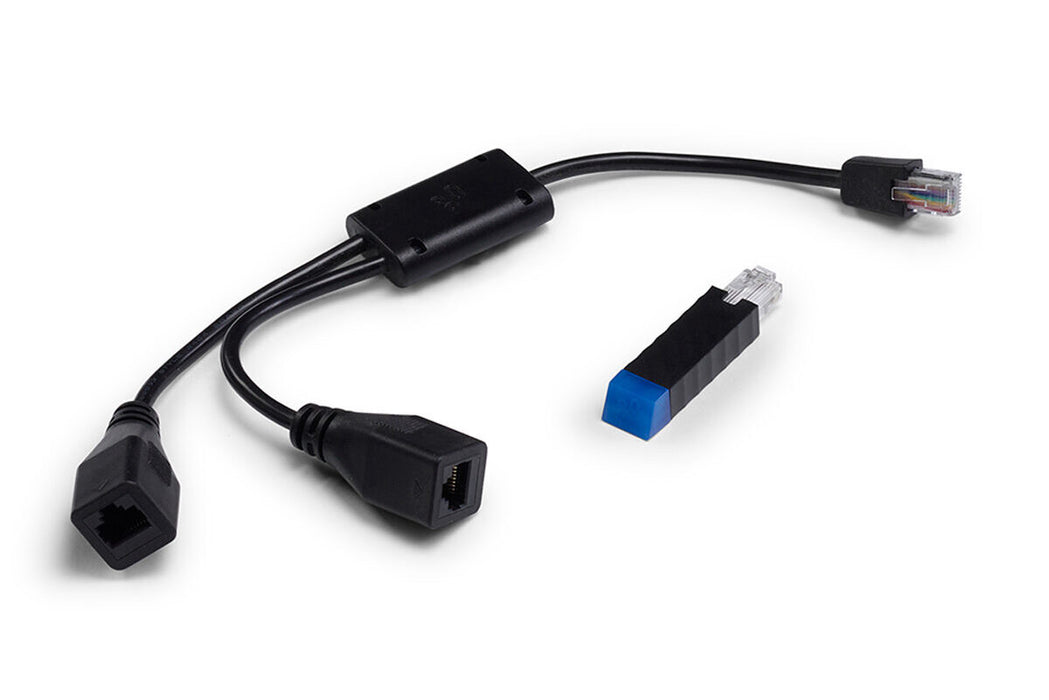 Bluetooth Controller and Splitter Cable
Original price
£95.00
-
Original price
£95.00
Bluetooth technology allows the user to operate their desk with an app on their smartphone, using features that provide enhanced functionality and health benefits – including height memory settings, reminders to stand up or sit down, and more.
Users can operate the desk with Bluetooth control on its own or as well as with a hand control, using the splitter cable included.
Compatible with our Advance & Forge desk models.
With the app 'Stand Up Pls',  used to operate the desk with Bluetooth technology, the use of a standing desk is enhanced by increasing functionality and health for the user.
Height memory settings, personal to the user's profile in the app, allow the user to quickly get to their correct sitting and standing position on any Bluetooth-configured desk.
Sit-stand cycle programs can be used to ensure an active and productive working style. These track the user's time split between sitting and standing and show the equivalent in calories burned.
The desk can be configured for Bluetooth operation only, or in addition to a hand control by using the splitter cable for practicality.
Bluetooth Control is compatible with our most popular desk models, and the app is compatible with Android and iOS devices.